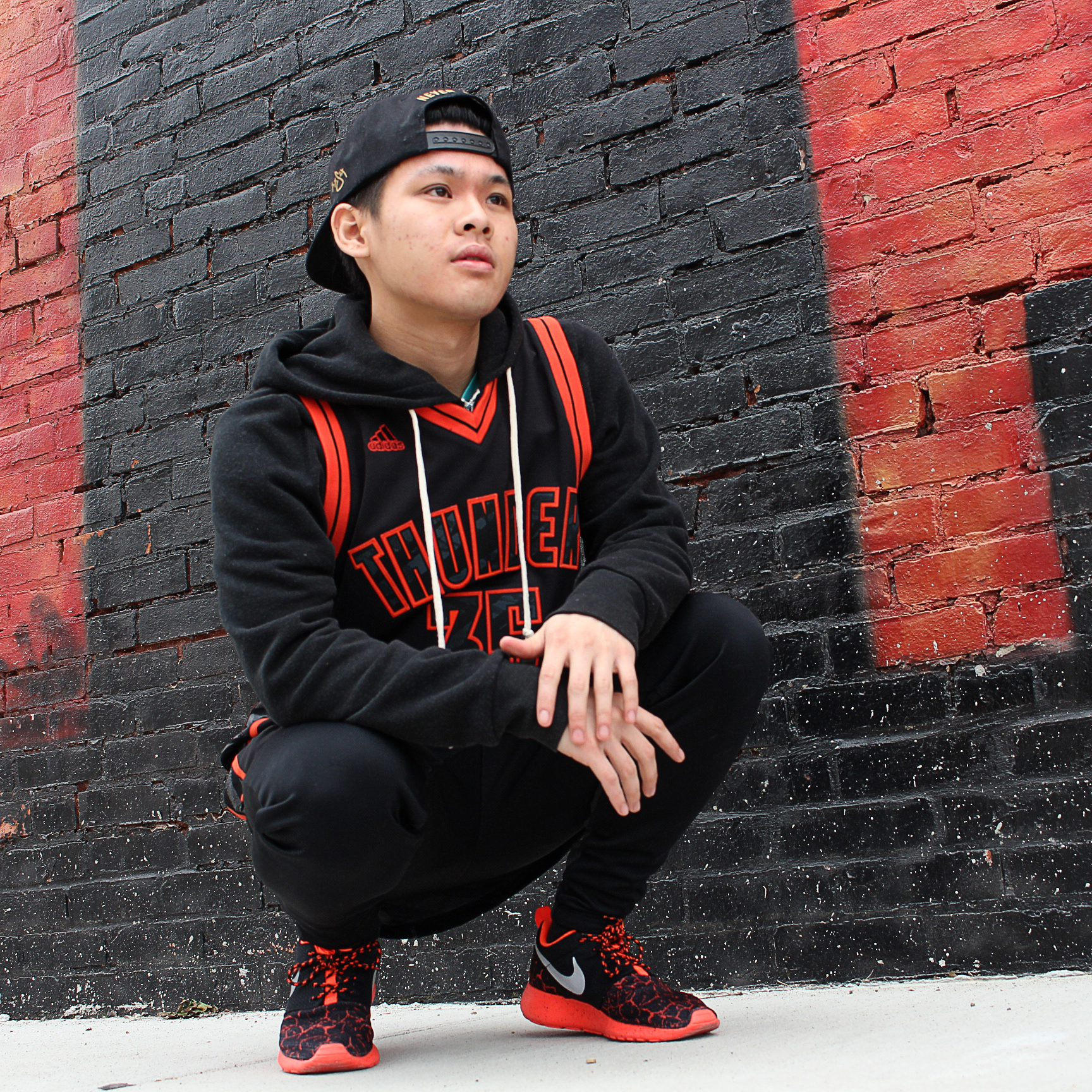 Designing the "Wong" Way!
After graduating from IUPUI (Indiana University-Purdue University Indianapolis) and receiving my Bachelor's of Science in Computer Graphics Technology in the spring of 2017, I had the great opportunity to work with both USA Track & Field and the Tampa Bay Buccaneers as a graphic design intern. These two internships taught me so much about designing in the sports world, and allowed me to learn how to create and design within nationally-recognized brands. These opportunities led me to my first full-time designer position with University of Washington's athletic department.
Whether it is designing logos, illustrating, making my own custom t-shirts, building costumes, creating signs for sporting events, or any other artistic activity, I have always enjoyed trying to think creatively outside the box. It is encouraging and invigorating to see other people enjoy my work. Art is a way to spread joy and love to those around me. My family is such a blessing to me, and I am so appreciative of all their love, care, and support. Most importantly, I am so thankful to God for the gifts and talents He has given me, and I want to use them to glorify Him.